---
Rechercher par Pays

Rechercher sur la carte :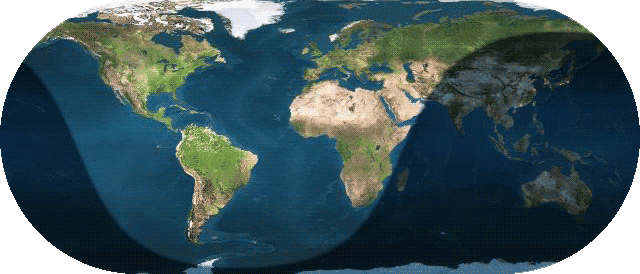 ---
---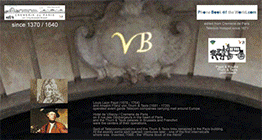 Découvrez la Cremerie de Paris
Phone Book of the World Pop Up Stores.
Cremerie de Paris Pop Up Store Expos
coming soon ... Jolies Fraises - La Refinery - Bazarapagne
flashback ... Amazon - Siemens - Nike - Pokemon




Annuaire du Monde / Phone Book of the World vous aide à trouver des Adresses, Numéros de Téléphone,
contacts Social Media: Particuliers, Sociétés, Hotels et Gouvernements.
D'abord choisir un pays, ensuite rechercher parmi les differentes moteurs de recherche proposées
Chaque Annuaire vous fourni les dates les plus à jour.
Vous trouvez plein de Pages Blanches / White Pages et Pages Jaunes / Yellow Pages.

Une Histoire Telecom depuis 1671


En 1671 s'est crée dans notre maison
l'ancien Hotel de Villeroy et Bourbon (VB)
une entreprise qui est devenue la "Poste Royale pour Louis XIV"
A leur apogée des chevaux ont transporté du courrier de notre
9/11 rue des Déchargeurs 75001 Paris
à des milliers de relais de poste des familles
Pajot & Rouille ou Thurn & Taxis situés à travers l'Europe.

Tout s'est brusquement arrete en 1738,
mais "l'esprit Telecom" a du rester dans nos murs ...
En 1986 a ouvert avec l'aide des anciens postiers
une petite Boutique de Téléphones evoluant 1993
vers un des tout du premiers Cybercafe situé dans la Cremerie de Paris.
Les téléphones et un petit bijoux de Coco Chanel ont finances le projet.
1999 L'Annuaire du Monde a été inventée derrière le comptoir du webcafe.
Grâce à Google nous avons pu le developper
avec des milliers et des milliers de moteurs ultra ciblées.
Ainsi notre annuaire vous permet de trouver plein d'infos introuvable ...
Voici une histoire Telecom qui a commence il y a 349 ans.


La magie du passé attire aujourd'hui des marques qui ont transforme
VB, notre ancien Hotel de la Poste / Hotel de Villeroy Bourbon
en un "Meeting Place of the World's most Famous Brands"
Ils y organisant des Expos Pop Up Stores que vous pouvez retrouver dans notre Annuaire du Monde.com.






---